Afterhours - ballads for little hyenas
In December 1998, Dulli was hospitalized suffering a skull fracture at the hands of a bouncer following an altercation at the Liberty Lunch Club in Austin, TX.
An anonymous commenter shares their memory of going to club called, "The Clubhouse" in Santa Ana during the 1970s, and wonders if anyone else remembers it... In the 70's, there was a club in Santa Ana called "The Clubhouse". I remember going there a few times with my girlfriend because she knew the band there. They were called "Emperor", and I happened to run across a publicity photo the other day that one of the band members gave me. It was located in a strip mall on Main Street near the 5 Freeway. I remember wearing a red tube top there once!!! Does anyone else remember this place?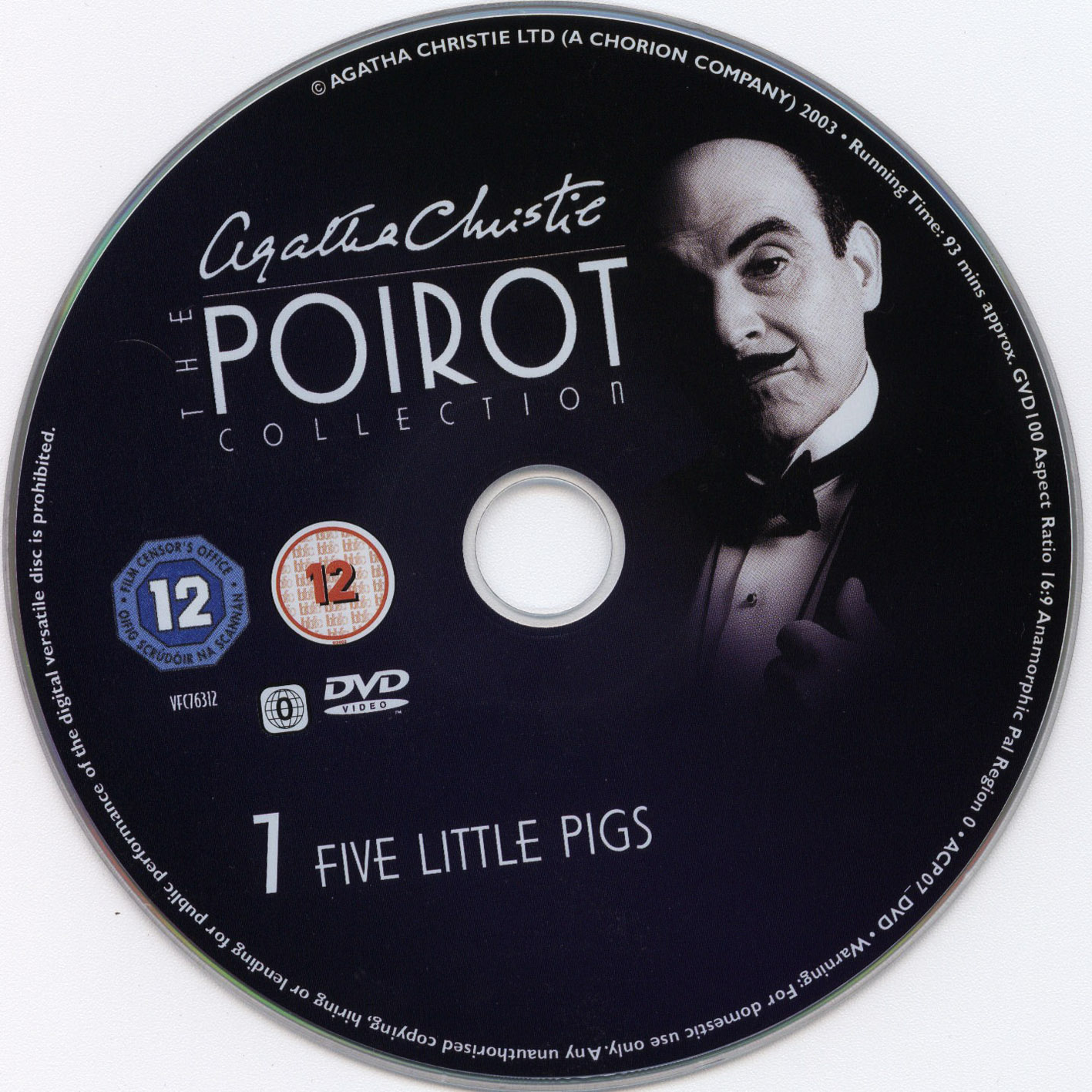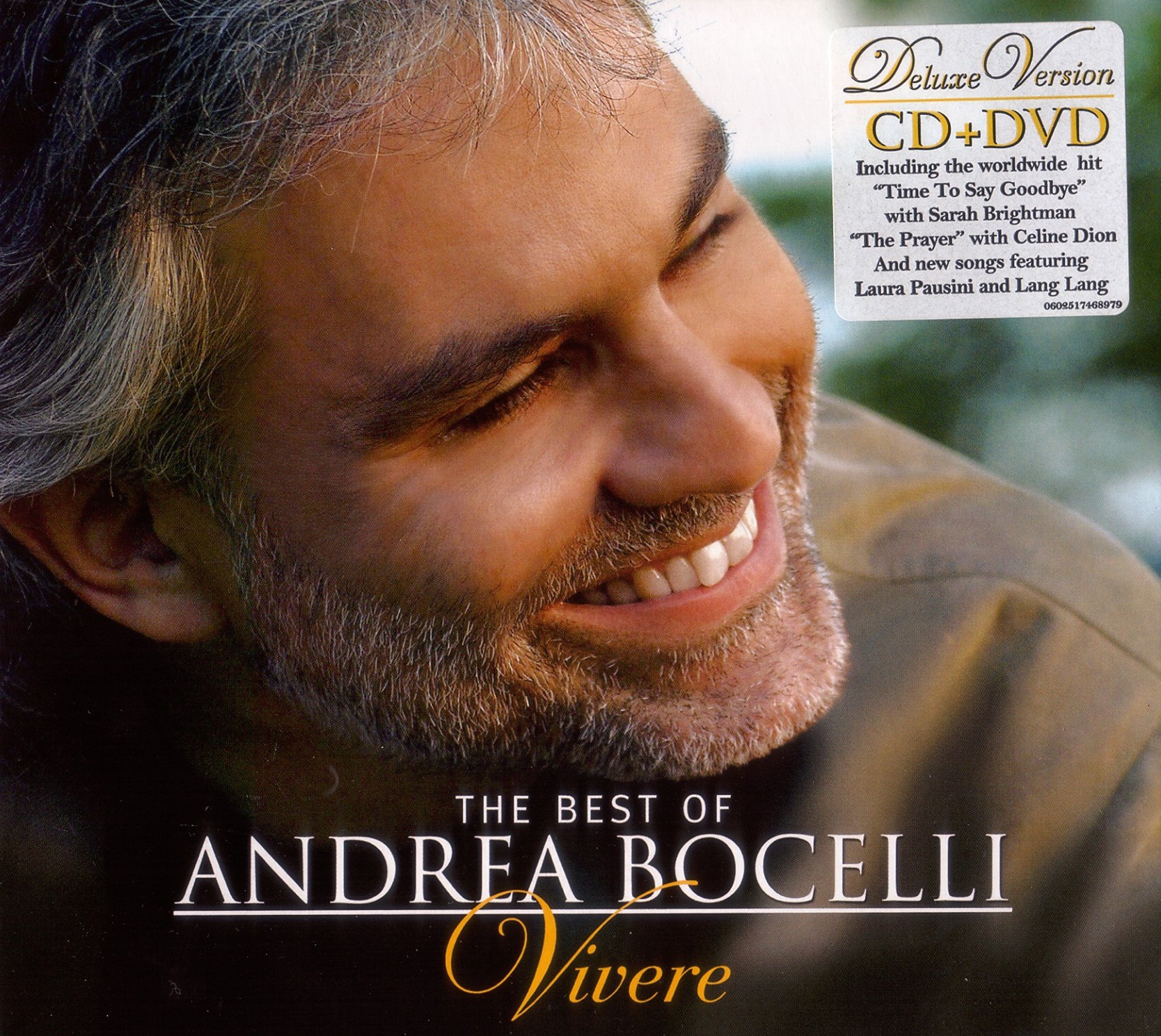 wqjbr.odessaapartments.us